At Queensville sod farms, we are passionate about grass, and have been for more than 65 years. When it comes to sod, we do and offer everything you need for an incredible lawn; it's as simple as that.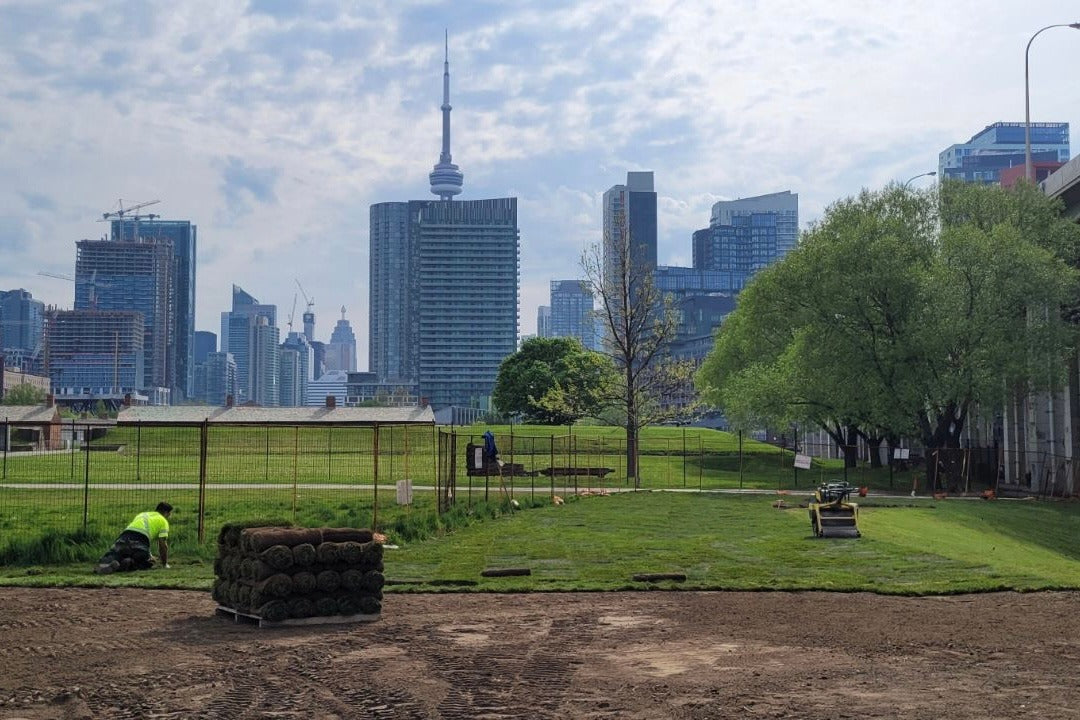 We've Got You Covered
✅ Products for the DIYer
✅ Installation services for the busy homeowner 
✅ Sod rolls harvested fresh daily from our local sod farms 
✅ A wide range of landscaping materials
✅ Delivery of products right to your doorstep
✅ Convenient and fast quotes on residential and commercial projects
✅ Competitive wholesale pricing for contractors
We are here for you and happy to help in every situation.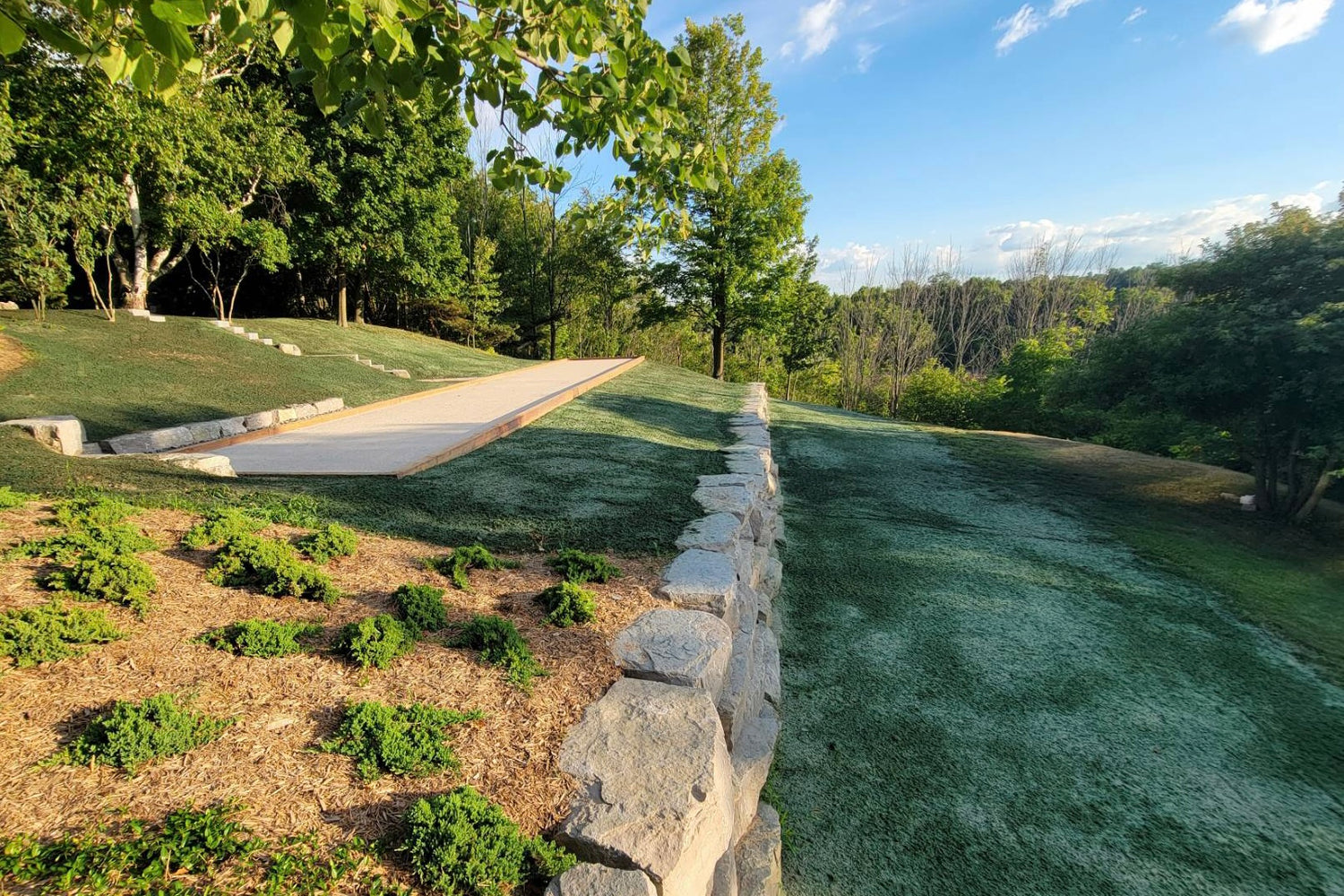 Modernizing & Expanding
During the past decade, we have modernized and expanded our operations to better serve you, our customer. We are a one-stop shop for sod, soil and every landscaping material you need, both for your home and business. 
In recent years, we opened our Landscaping Supply Centre on Leslie Street, just minutes north of Newmarket. The Supply Centre is open to the public and the perfect spot to visit and pick out all of the supplies for your next project. You can put them in the back of your car or truck, or have us conveniently deliver them straight from our sod farm to your home.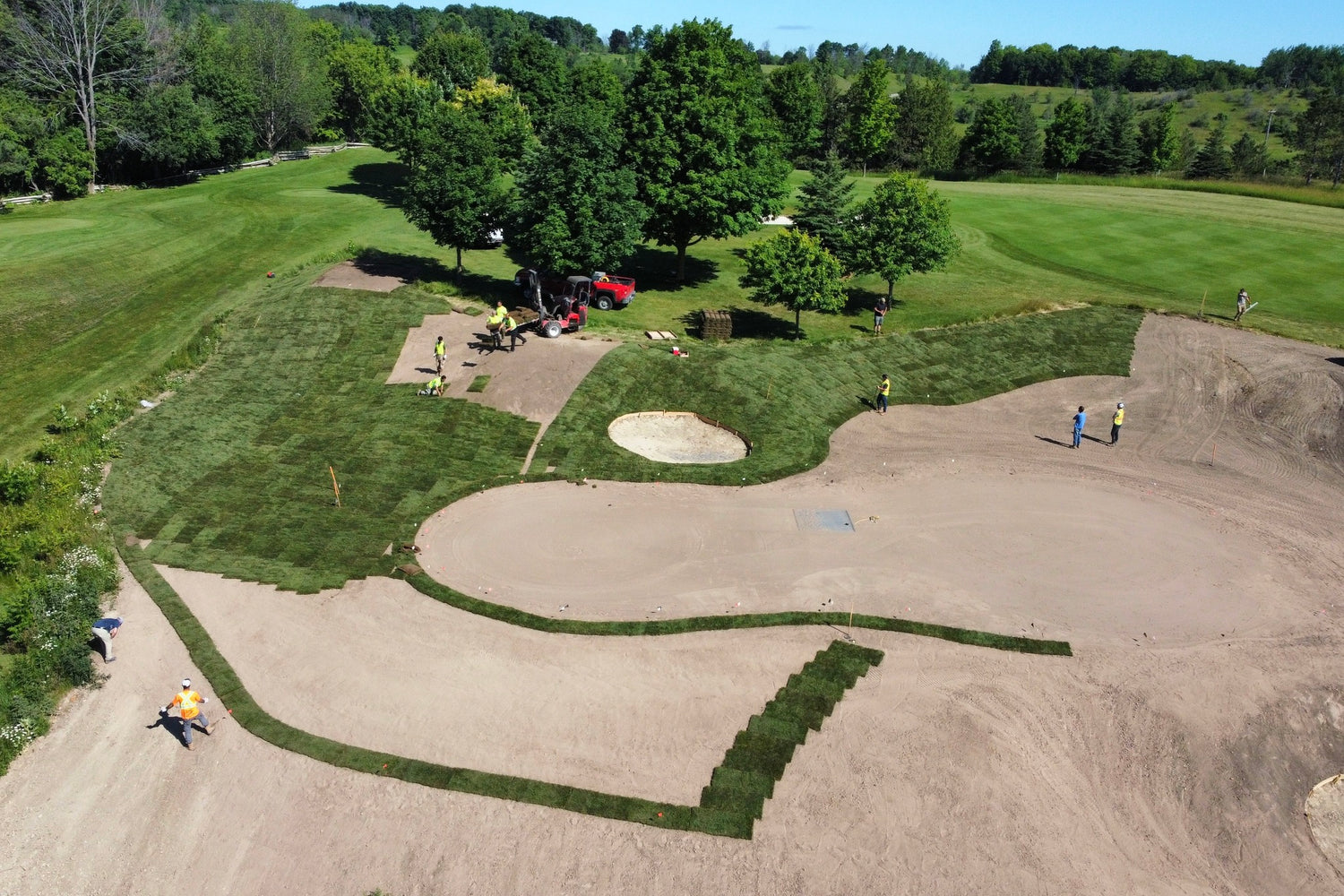 What Means The Most To Us
A lot has changed at Queensville Sod Farms over the years, including the busy community around us, and the number of truckloads of sod that depart each morning at sunrise. But even as our business grows, a few things will always remain the same, and those are the values that are the most important to us:  
->we are passionate about what we do
->we always aim to provide premium high-quality sod and aggregate products
->we truly care about each and every one of you - our amazing customers.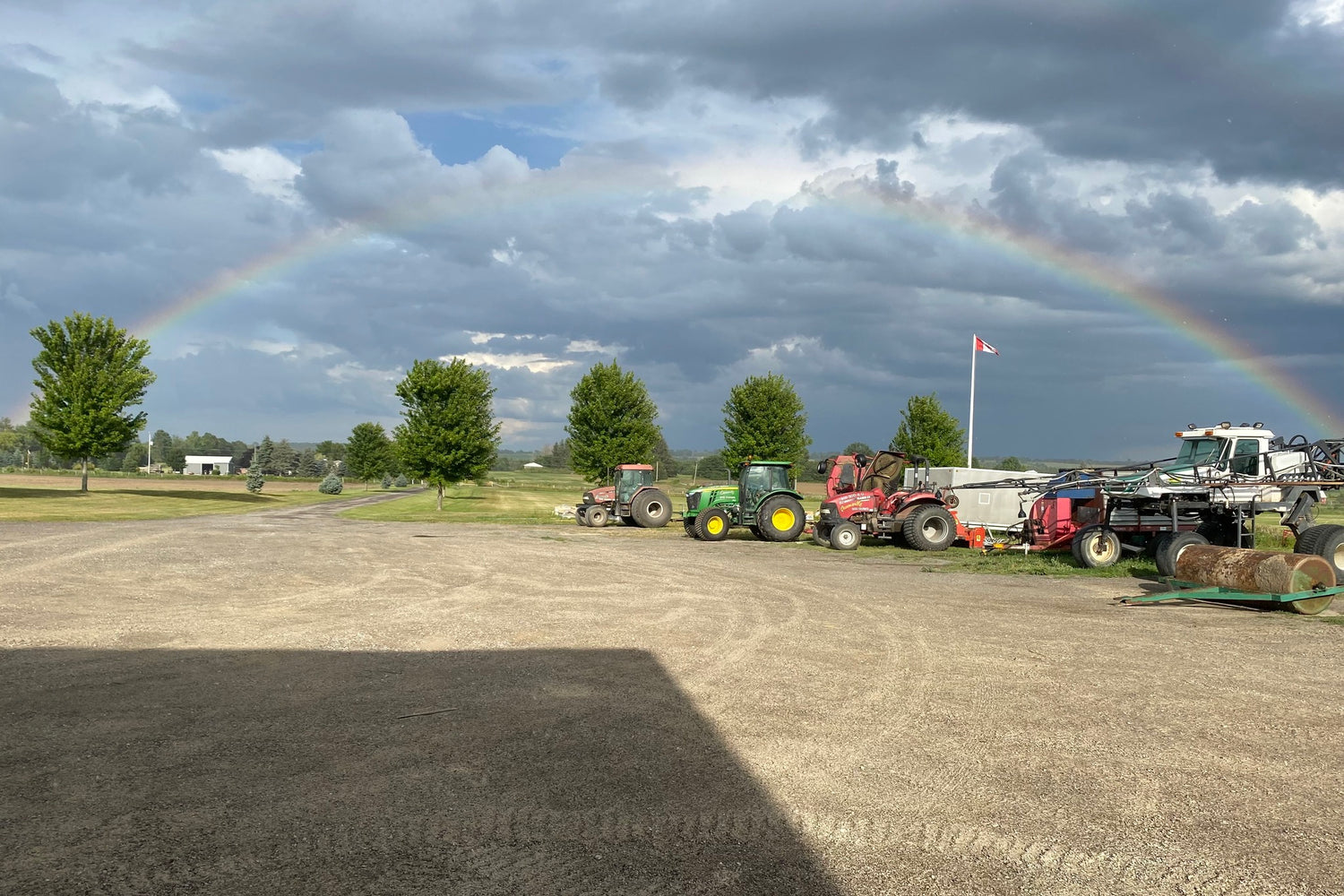 How Our Sod Farm Started…
IN 1938, OUR GRANDFATHER, HOWARD FAIRTY (OR "DANNY" AS HE WAS CALLED BY HIS FAMILY AND CLOSEST FRIENDS), started farming and continued to do so for close to half a century. In the 1950s, he made the decision to switch from dairy farming to sod farming. Years later, our father, Mark, took over part of the family business and began Queensville Sod Farms. 
Our family's sod farms have been one of the top and most reputable sod farms in Ontario for close to seven decades and today, we feel extremely privileged to be able to continue on its storied traditions, proudly operate our 'family farm' and continue its legacy. 
If we haven't had the pleasure of working with you yet, or if we have worked with you and your family for years, in both cases, we hope that we can partner with you again soon. Hopefully, we will cross paths this season, either at your home or business or at our Landscaping Supply Centre picking up products for your next outdoor job.
Cheers to your incredible lawn!
Gordon & Shawn Fairty
Brothers & Co-Owners
Queensville Sod Farms Limited