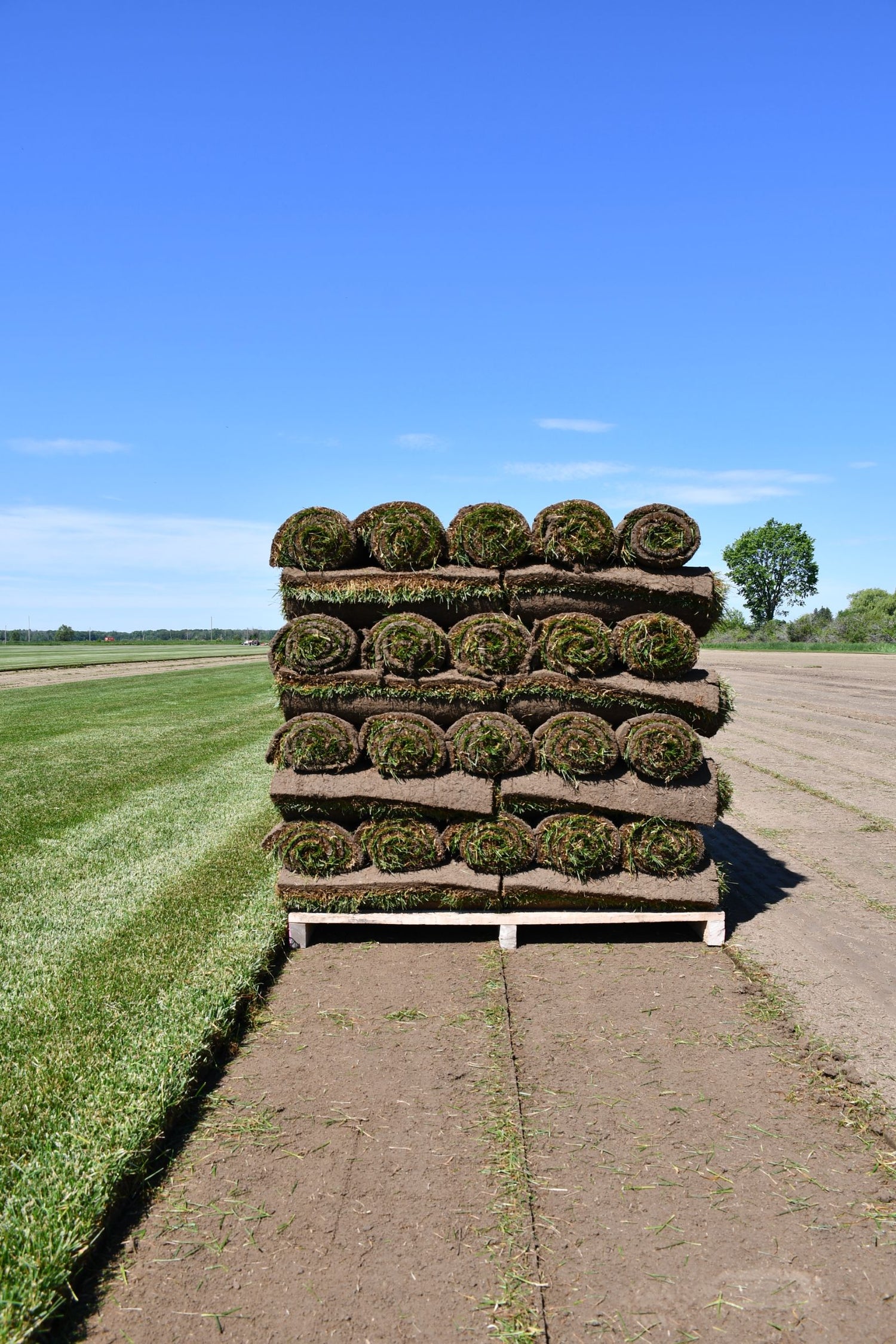 Full-Service Expert Sod Installation
Let our expert crews take care of all of the work for you.
At Queensville Sod Farms, we love helping homeowners attain the lawn of their dreams. It doesn't matter how small or big your yard is, whether it's full sun or partial shade, we can help you achieve an incredible lawn (the type your neighbours will be jealous of).
One of the most rewarding experiences for us is helping you, the homeowner, create an incredible lawn and green space around your home.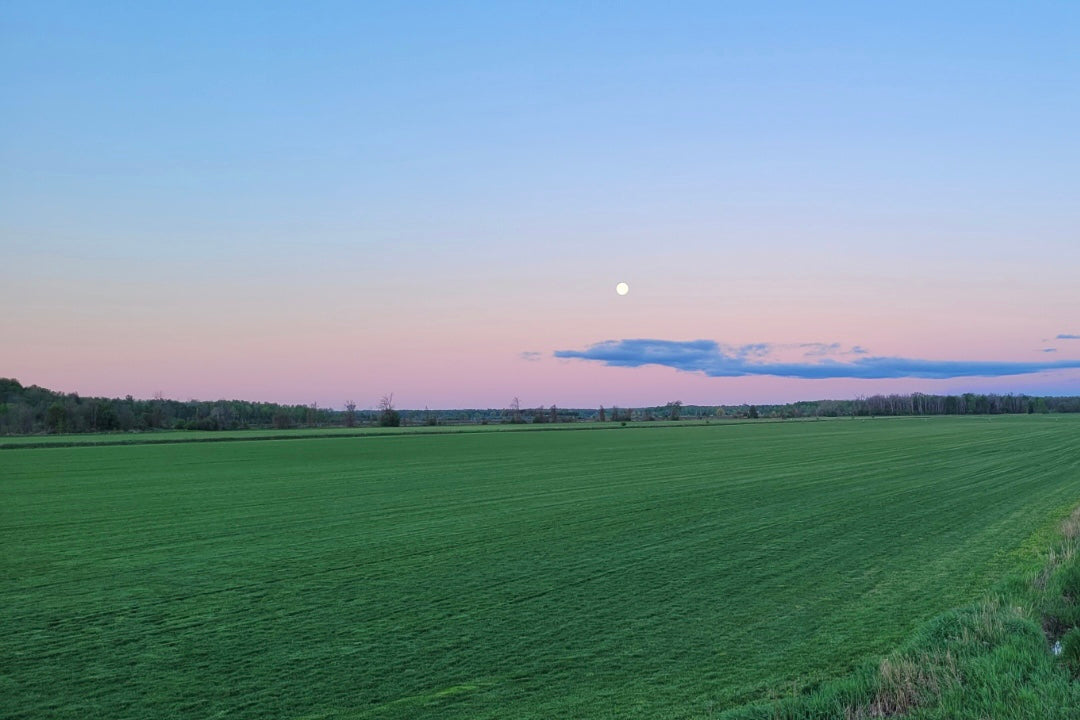 We Can Help You With All Of the Following:
✅ Install premium, freshly harvested sod
✅ Remove and dispose of your current lawn along with the top layer of soil
✅ Fix minor grading issues that will contribute to the success of your new lawn
✅ Prepare your ground for success with premium topsoil enhancements
✅ Supply and install premium screened topsoil
✅ Arrange the delivery of all products and sod needed for your project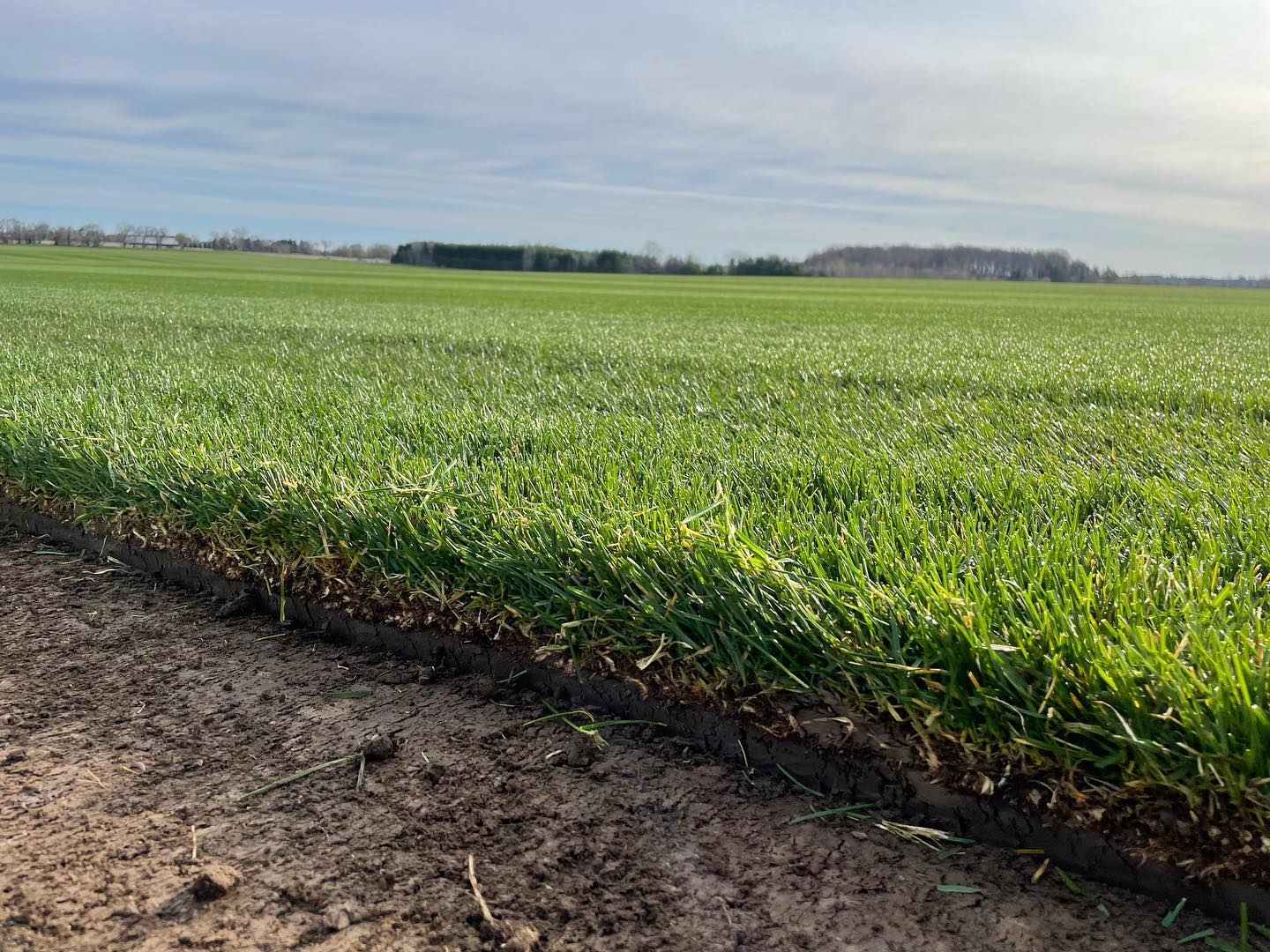 How Does Sod Installation Work?
1. SITE VISIT
Our crew leader will meet you at your home, inspect your property and learn more about what you are trying to achieve in your yard.
2. QUOTE
We provide you with a detailed quote on the cost of your sod installation project. When you decide to move forward, we book your project.
3. DELIVERY AND INSTALL
Your materials are delivered and our friendly and efficient crew gets to work and completes your sod installation and cleans up the site.
4. INCREDIBLE RESULTS
Just like that, your sod installation is done and you have a brand new incredible lawn; the envy of your neighbourhood!
Contact Us for Your Free Estimate
No matter its current state, we can help you achieve the lawn of you dreams.
Contact us today to schedule your home visit and quote.
Contact Us
Shop Our Most Popular Products