The four most popular ways that we can help you, the homeowner.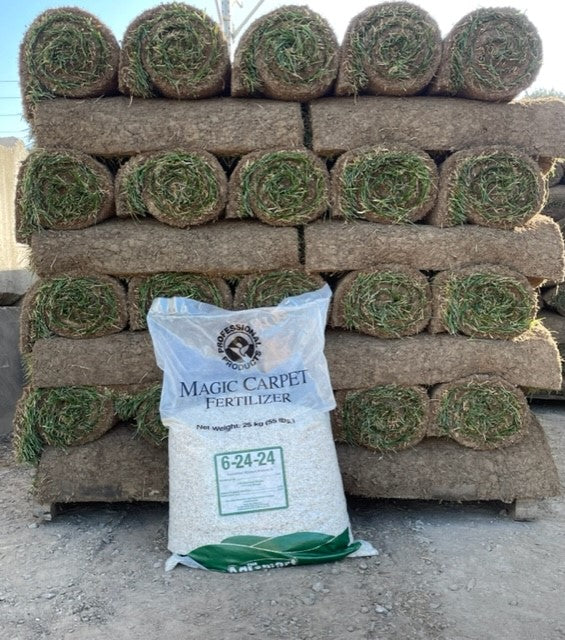 For The Homeowner
Help is on the way.
Our family has been proudly serving (and sodding) Kentucky Bluegrass to the Greater Toronto Area for close to 70 years, and it has been our absolute pleasure.
One of the most rewarding experiences for us is helping you, the homeowner, create an incredible lawn and green space around your home.
NO MATTER THE CURRENT STATE, WE CAN HELP YOU GET THE KENTUCKY BLUEGRASS LAWN OF YOUR DREAMS.
It doesn't matter if you have a small lawn or an expansive one; if you have no lawn and are starting from scratch, or if you have a 'seen better days' lawn that needs some TLC from our professional team; we do it all and can't wait to help you achieve an incredible lawn you are proud of and can enjoy. We can also support you if you are the DIYer who wants to take on the project on your own, but needs a little bit of advice and the right materials to do the job right; we've got you! Our Landscaping Supply Yard in Queensville is open to the public and brimming with Kentucky Bluegrass sod, mulch, soil and other helpful items.