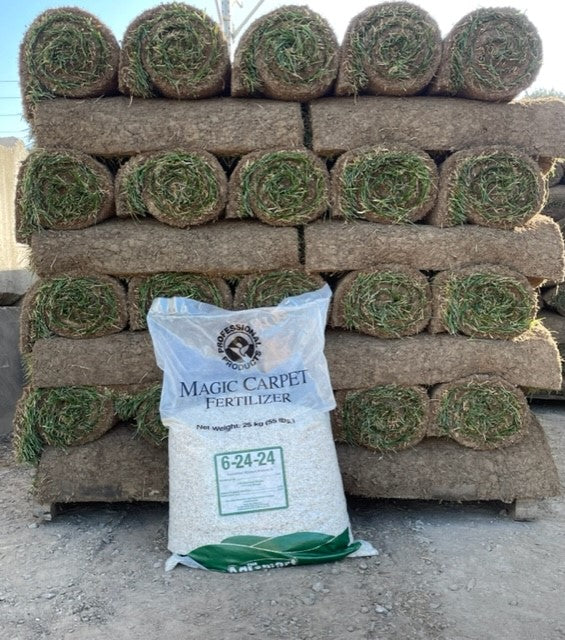 Delivered Right To Your Door
Sod, mulch, stone and soil delivery.
We want to make having an incredible lawn as easy for you as possible.
That's why we pride ourselves on offering convenient, next-day delivery of all of our products.
What started as a single truckload a day, departing from our Queensville homestead has grown into constant tractor trailers departing our farms hourly, loaded with sod and convenient one-yard-bags of stone, mulch and soil deliveries.
Shop Sod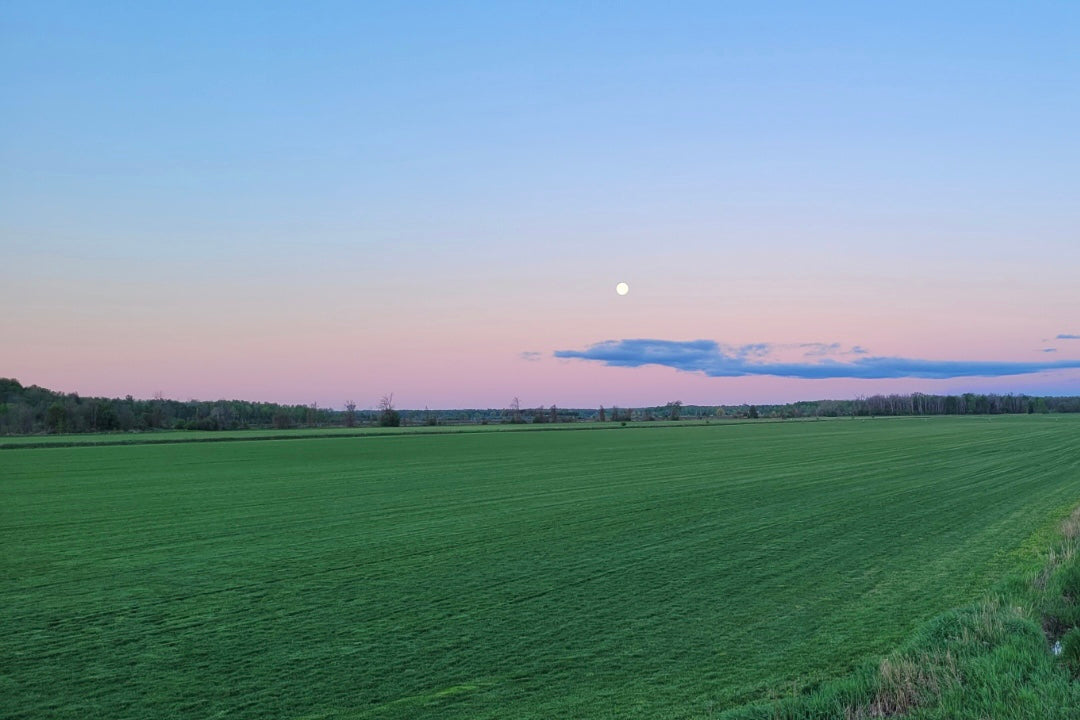 Are you planning to do any of the following this year...
Prepare your yard to get some landscape work done?
DIY your grass and need sod?
Repair some trouble spots in your lawn and need seed and soil delivery?
Completely replace your current lawn that now has too many 'trouble spots' and you've decided to start over?
Mulch your gardens?
Lay a patio or build a deck and need some limestone screening and/or peastone?
Whatever lawn-related products you need, we have them; AND we can deliver them right to your home.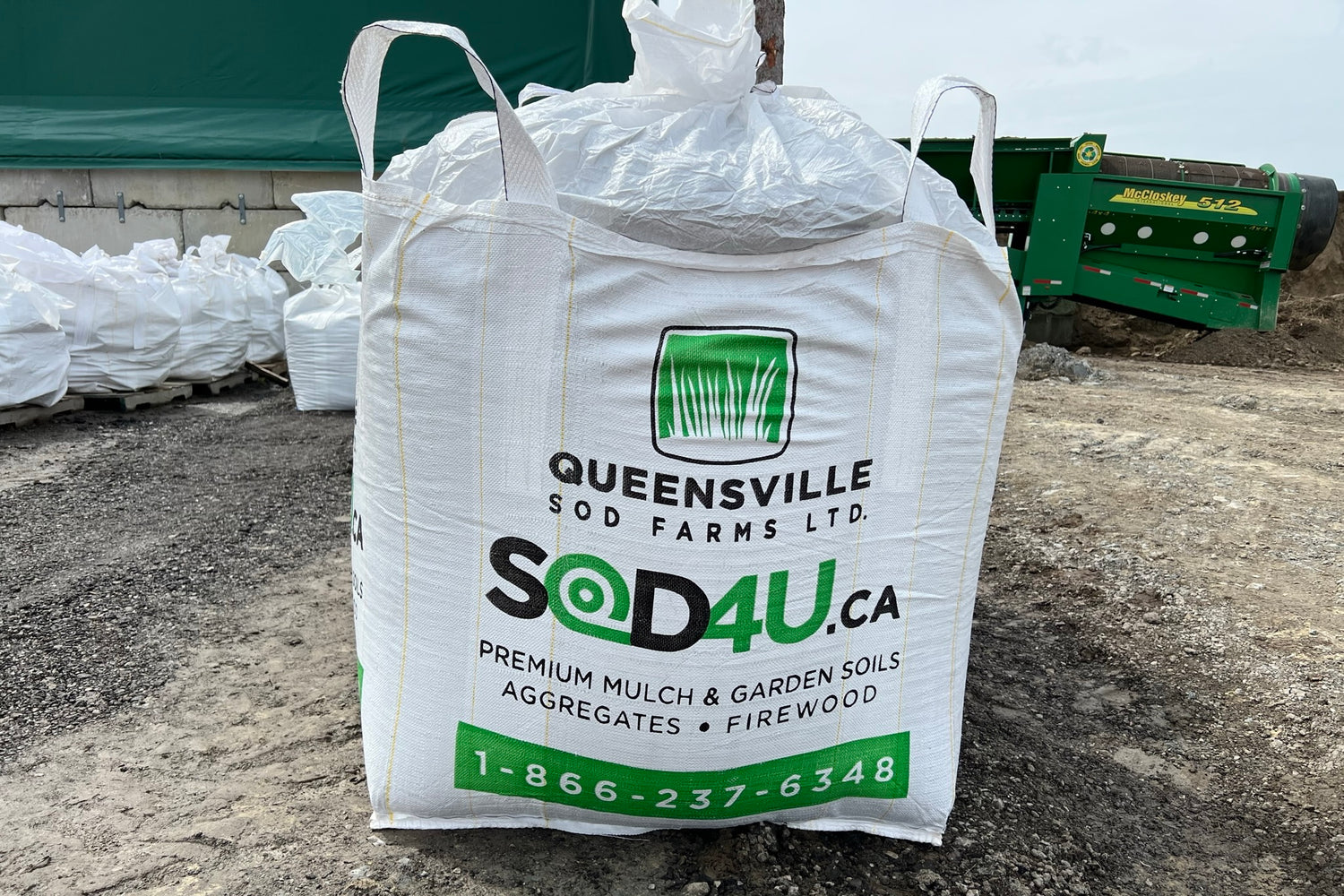 Convenient Cubic-Yard Bags
Most of our products come in convenient one-yard bags to make delivery easy and mess-free. There is no need to take up your entire driveway with a loose soil delivery; let our delivery team drop off your products in convenient bags with heavy-duty handles with all your materials.
Please visit our PRODUCTS page to order the exact product and quantities that you need. 
Deliveries (including sod and soil delivery) are coordinated simultaneously with your order and email notifications of times and dates will be sent out. If you have any questions, feel free to call us at INSERT or email us.
Shop Cubic Yard Bags
Shop Our Most Popular Products